Everything You Need To Know About Machino Donuts
Machino Donuts is a vegan donut shop based in Toronto, Ontario. It serves plant-based donuts, coffee, and juices in its two locations (Christie Pits and High Park).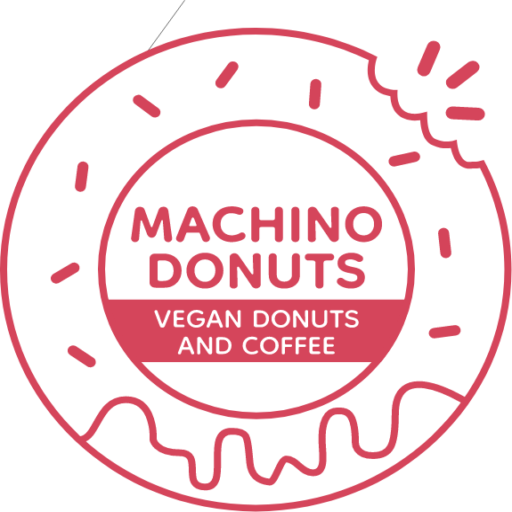 Locations :823 Bloor St W, Toronto, ON M6G 1M1 (Christie Pits) ; 1556 Bloor St W, Toronto, ON M6P 1A4 (High Park)
Hours: 9 a.m. to 5 p.m. or sellout (Christie Pits) ; 9 a.m. to 7 p.m. or sellout (High Park)
Website:
machinodonuts.com
Service options:
Curbside pickup · No-contact delivery · No dine-in
Machino Donuts started as an independent cafe/restaurant named Machino Cafe at 823 Bloor Street W (Christie Pits), Toronto, Ontario in the year 2017. It served its customers with a wide variety of coffee, drinks, sandwiches, pastries, and salad bowls.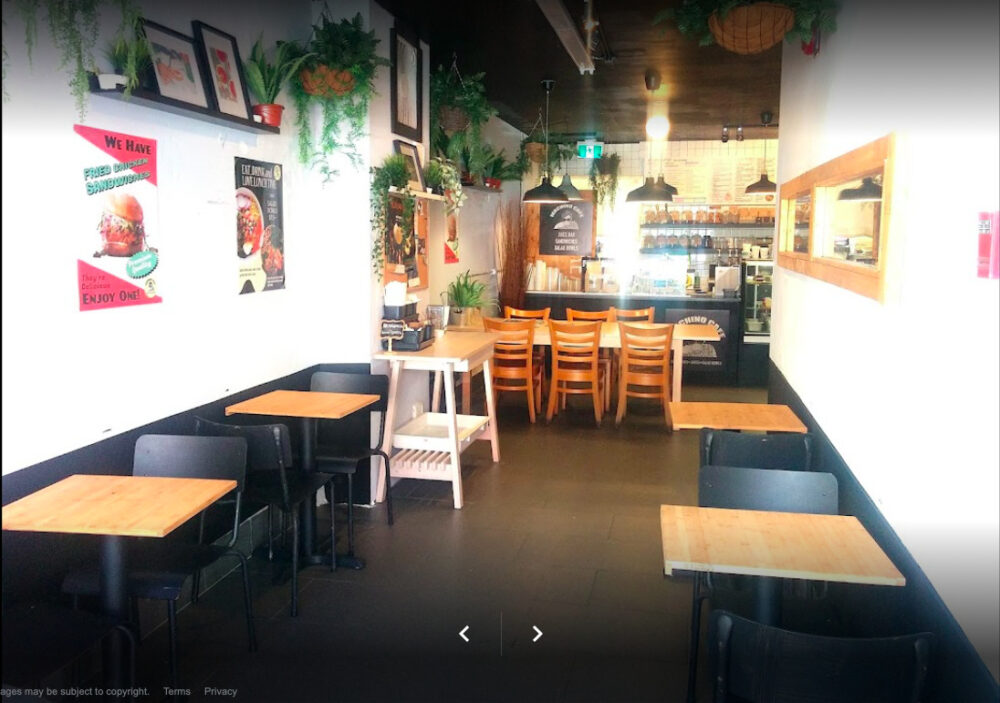 As the business progressed, it recognized the competition amongst its neighbors and thought of finding a unique avenue to provide the demands of the customers. This paved a way in transforming the whole cafe to a specialized vegan donut shop by the year 2019.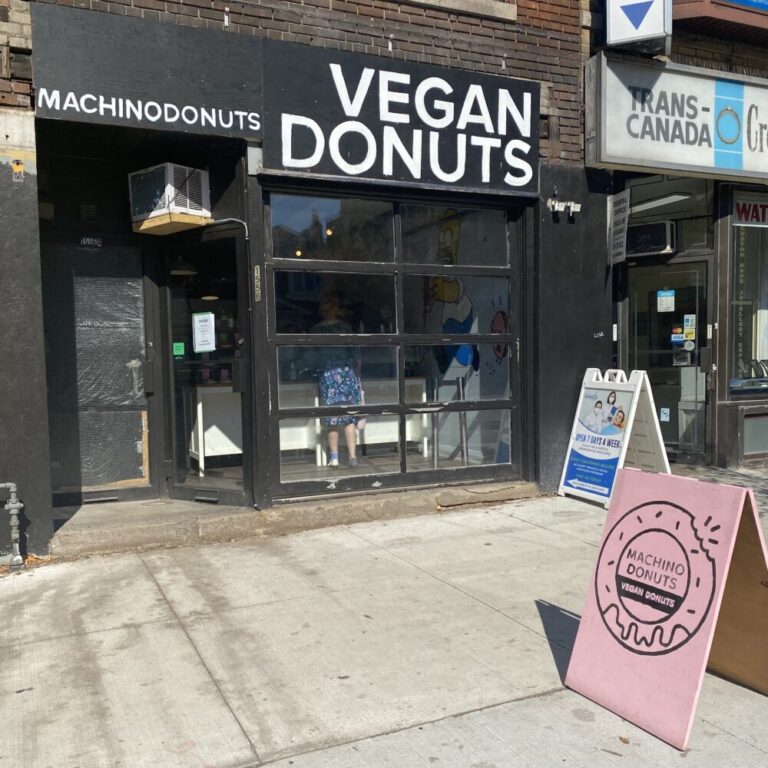 It markets fresh vegan donuts, cold-pressed juices, and coffee. The conversion became successful and the business grew as it opened its second location in the year 2022 at 1556 Bloor St W (High Park), Toronto, Ontario. Machino Donuts sells both in retail to individual customers and wholesale to small businesses. Also, they provide donut catering services for different occasions in Toronto. 
     Machino Donuts produces in-house hand-crafted donuts daily. They use ingredients that are plant-based and vegan friendly. Though their donuts do not contain any animal byproducts, they managed to offer a wide variety of flavors for their customers. They boast in their signature flavors and seasonal glazes that change each month to keep their patrons excited. However, the donuts are not gluten free and some may contain nuts and other allergens. Machino Donuts also produce custom donuts such as mini donuts and letter donuts that are available as pre-orders in their website.
      Aside from producing their yeast risen donuts in small batches everyday to prevent food wastage, Machino Donuts donate their unsold donuts to a charity mission. They personally bring their donuts to The Scott Mission based on 502 Spadina Avenue, Toronto, Ontario at the end of their store hours. This campaign is made to help other people and to promote prevention of throwing food.