15 Theme Party Ideas for Adults
     Planning on setting up a party with your family or friends? There are countless ways to celebrate which makes it harder to decide. Depending on your character and budget, there are a variety of theme party ideas that can make your party memorable. Here are the best 15 theme party ideas for adults.
    As simple as they can be, black and white colors will never get out style. Make everyone dress with these colors only. It makes the celebration look more organized and elegant.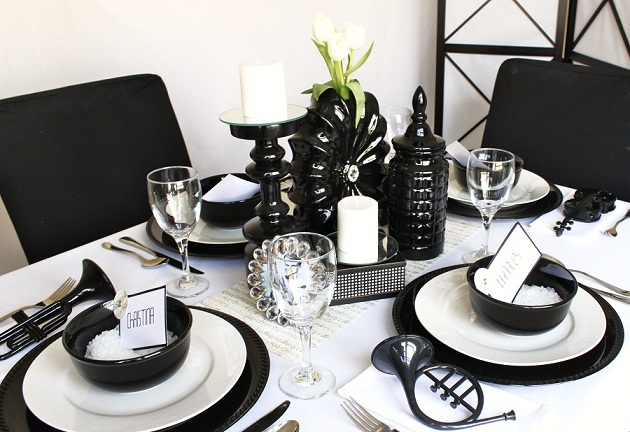 2. Dress The Decade You Were Born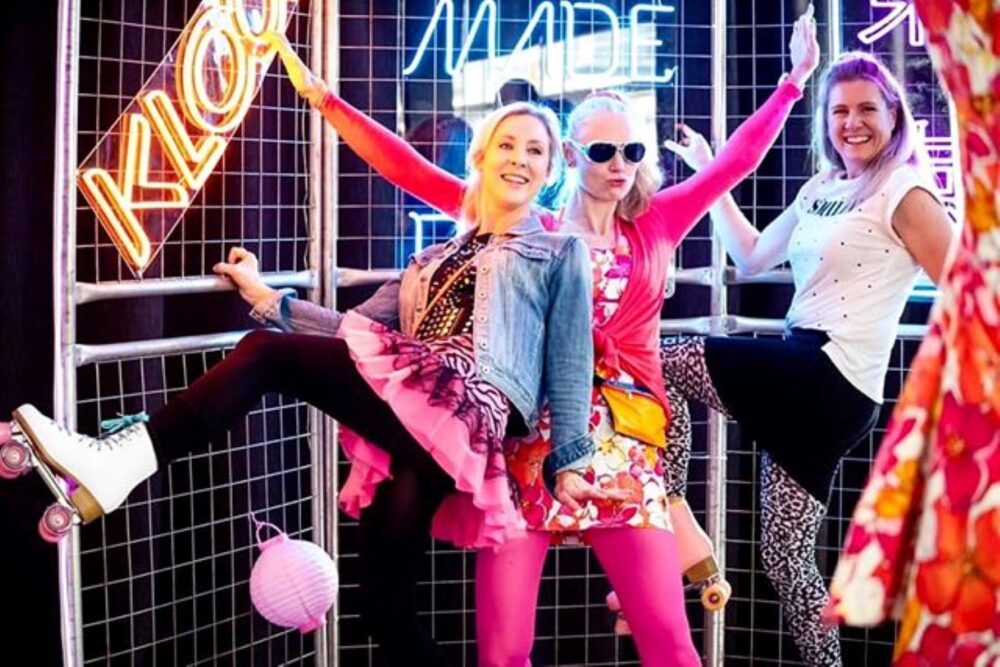 Are you born in the 80's or 90's? Encourage your guests to wear the clothes that are the trend during the decade that they were born. This can spark fun to your celebration as they guess each other's birth years and let the fashion do the talking.
     Set up a party with your guests arriving in neon colored clothes. You can give them glow sticks and glow bracelets while they dance with the neon lights.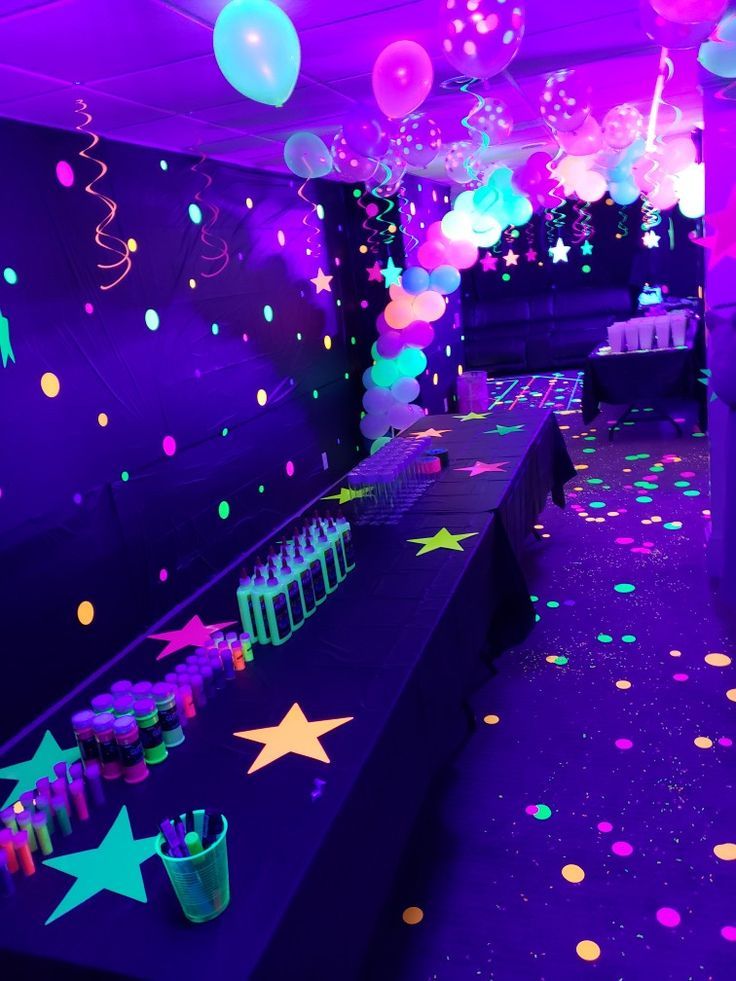 Have a karaoke ready for your guests to sing. You can also set up a game where you make them guess the title or the artist of the song. Guessing the missing lyrics would be fun too.
     By the beach or just in your backyard, it does not matter. You can still set up a Hawaiian Luau party with your friends and family. Make them dance and dress up according to theme. It will be amazing to have the food like a Hawaiian Luau Menu too.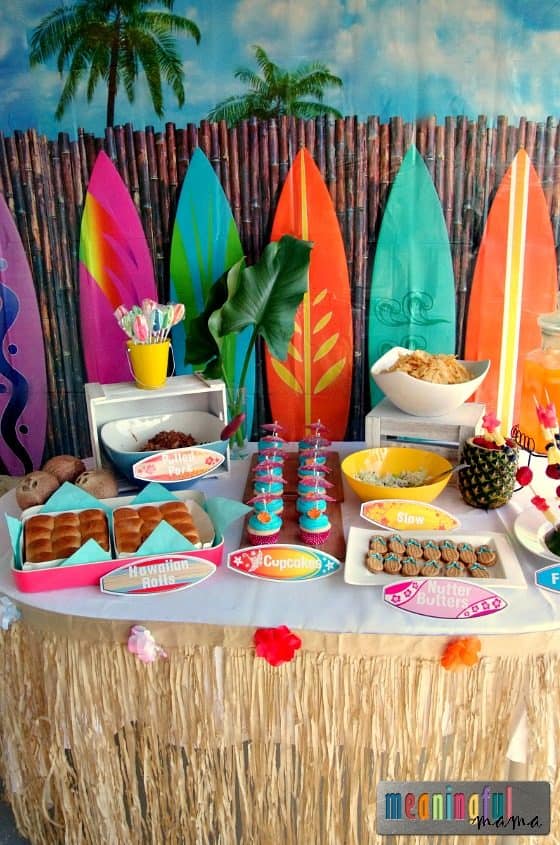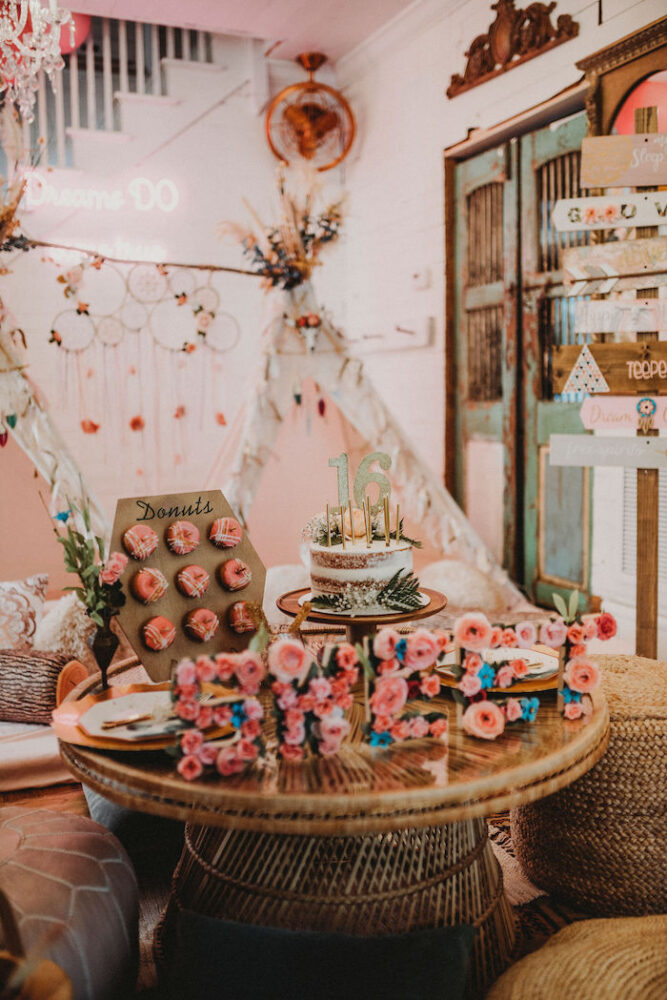 Make your celebrations aesthetically pleasing by setting up a Boho themed party. You can have it outdoors, under the stars or anywhere you like. Some of the materials needed for the party are DIYs.
     Hire a live band for your celebration. You can also have your family members or friends bring their music instruments as they play any song they want.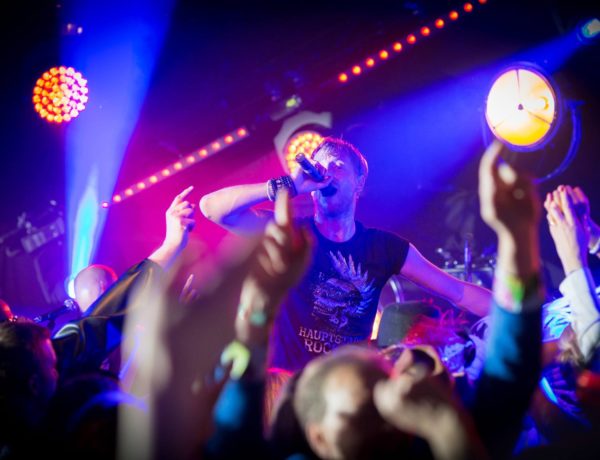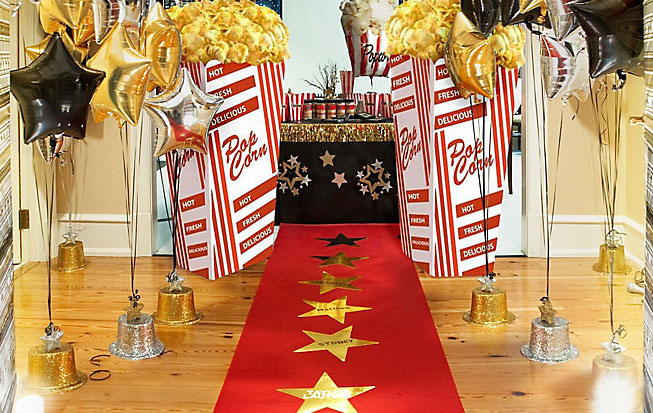 Who would not want to feel like a star for a night? Get everyone to pull off their best dresses and set up a party like the one in Oscars, Grammys, or any Hollywood event. If it's a birthday celebration, you can have the awarding ceremony with nominees no other than the birthday celebrant himself/herself.
     Host a sleepover for your distant family members or friends and have a pajama party. Make everyone wear their pajamas or onesies. You can have movie marathons or just casual conversations. It can also be a time for truth or dare games.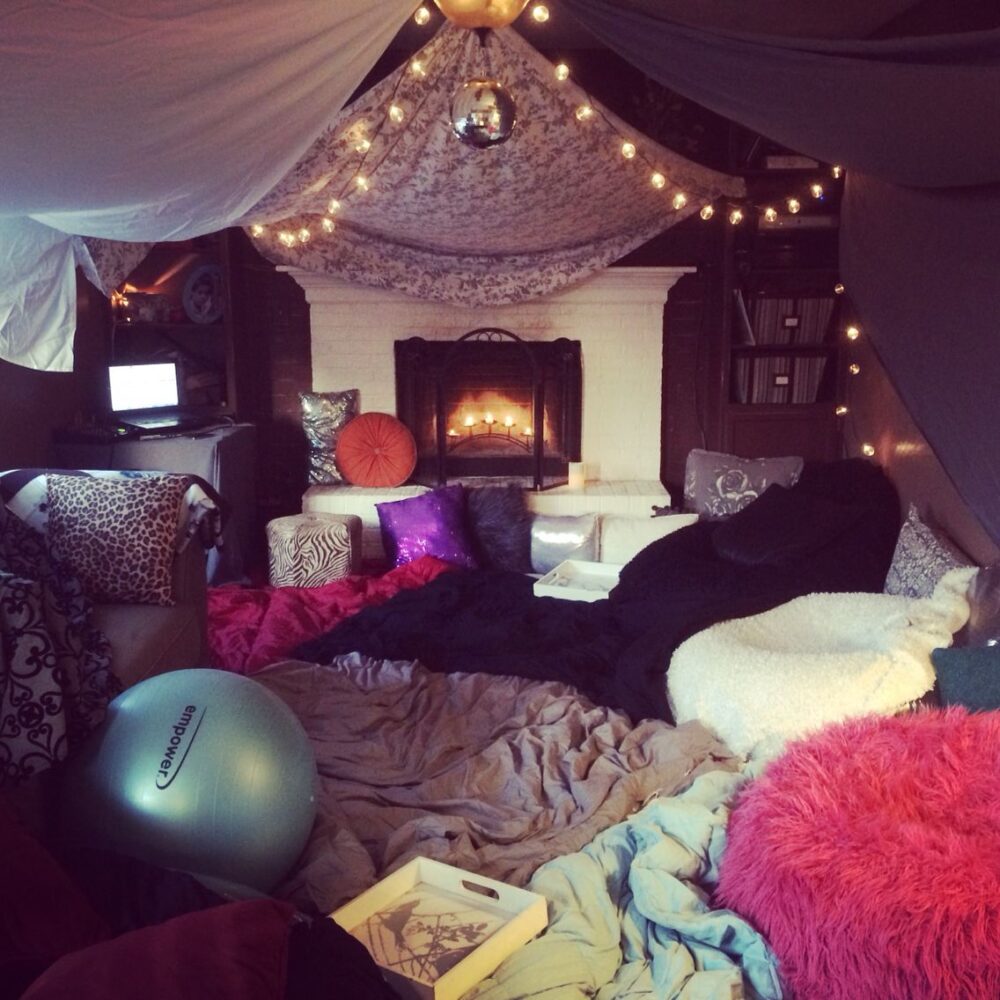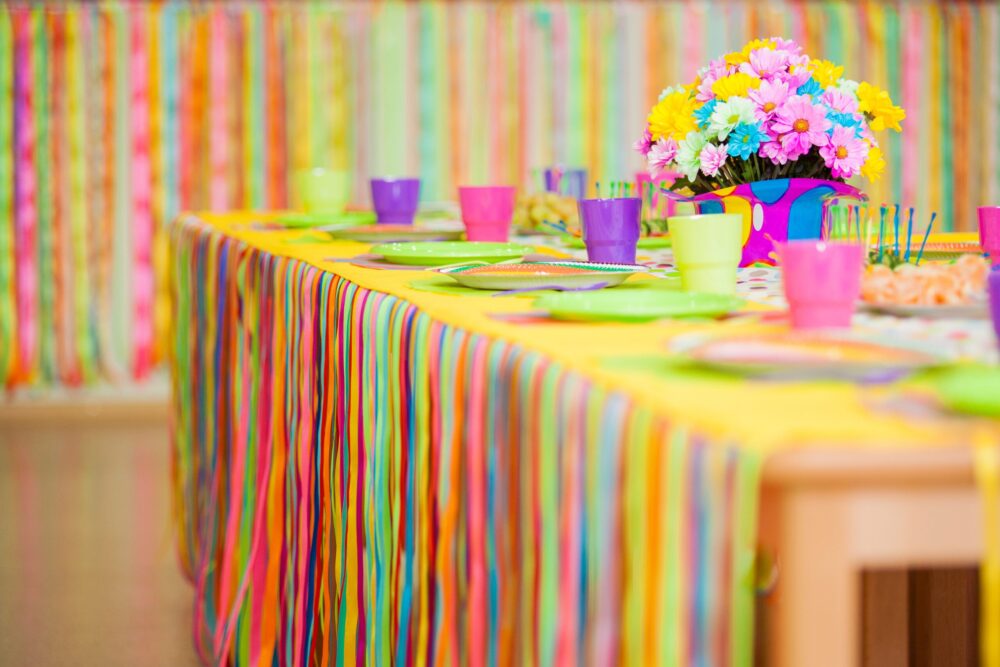 Who said adults are too old for kids' party games? You can set up a party where everyone will play the classic games like trip to jerusalem, relays, or paper dance.
     Have your guests wear the national dress of their dream destinations. You can also create a list of countries and make them choose one. Have different cuisines in your menu to give more around the world vibe.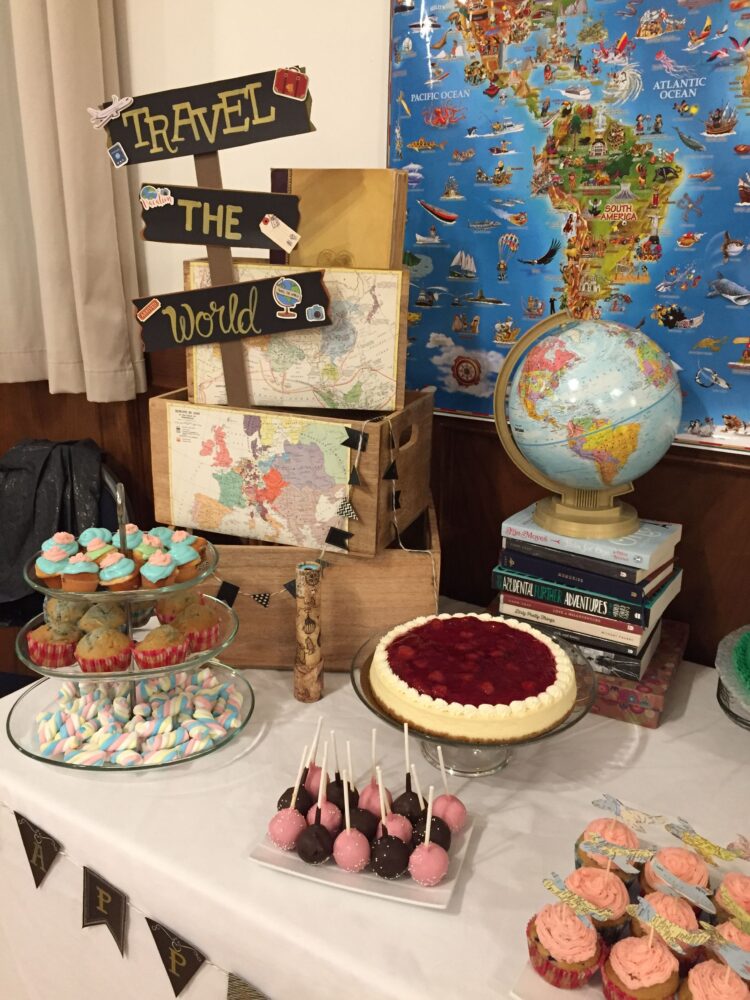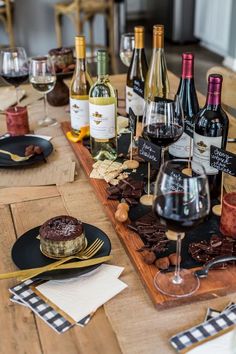 This theme is perfect for adults who have a wide collection of wine. You can also pull off this party by buying different kinds or brands of wine. A game where you cover the bottles of wine and have your guests guess which is which would be exciting. 
     Are you in for challenging games? Have a party set up like The Amazing Race. Make a line up of games starting from easy to difficult. This will definitely spark fun and make everyone feel involved .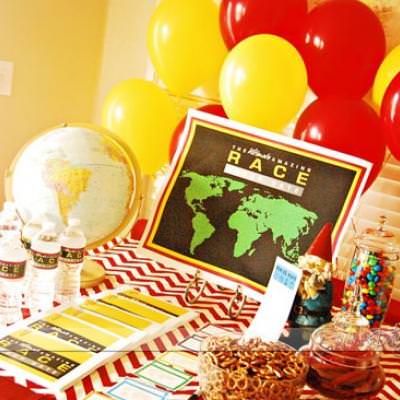 14. Farm To Table Foodie Party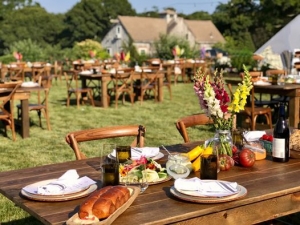 Why not host a party where you can pick the ingredients from your farm or backyard. Encourage everyone to harvest the ingredients and work together to prepare all the food. This will definitely make a memorable meal together. 
Harry Potter? Twilight? Have your guests dressed up according to their favourite books. You can also set up a particular book as the whole theme of the event. It will unleash the creativity and show the different personalities of your guests.